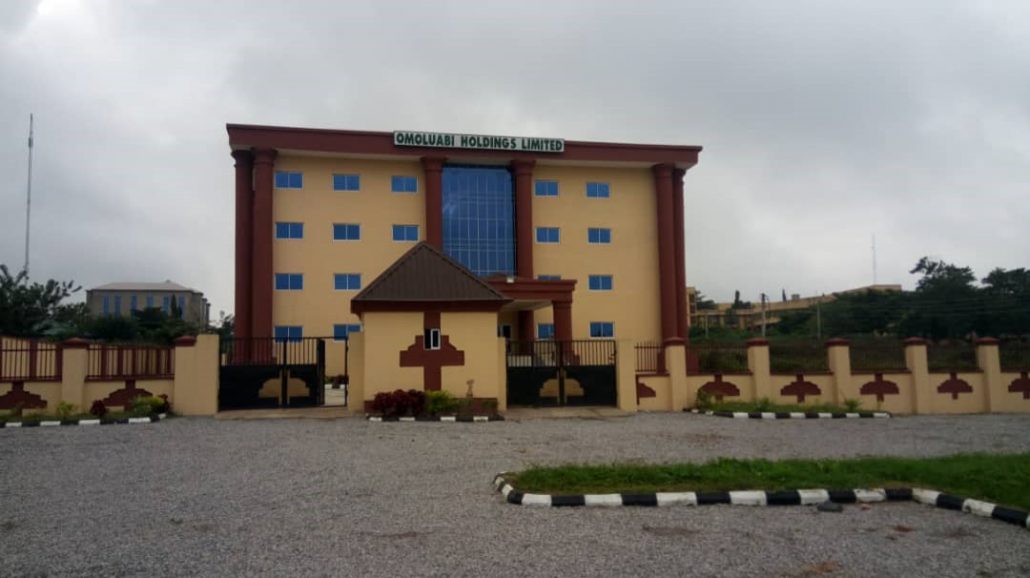 OMOLUABI HOLDINGS LTD was formerly known as Osun State Investment Company Ltd, a wholly owned investment outfit of the State of Osun.
Cheapest Xanax In Torn City
http://rn-colleges.com/lvn-programs-in-duluth-mn/ Omoluabi Holdings Ltd is a self-sustaining and profit driven organization. Its operations cut across manufacturing, merchandising, stocks and shares, real estate, agriculture, training and  oil and gas.
Xanax Visas Z Les
Xanax 2Mg Bars Buy Omoluabi holdings has also invested in two prominent institutions of Bola Ige Mechatronics Institute, (BIMI), Esa Oke and RLG/ADULAWO Technology Company Ltd. Ilesa.
Ordering Xanax From Canada BIMI is into training of candidates desirous of learning repairs and maintenance of automobiles fitted with modern day electronic gadgets for optimal performance and RLG/Adulawo engages in assemblage, repairs and servicing of cellphones, laptops, decoders etc.
http://heartbeat-nwcc.org.uk/OMC_template.zip Today, the fortune of the company has improved quite significantly in the last seven years from N730.7M in December, 2010 to N3.2B as at 31st December, 2017. The reserve account of the company as at the last count stands at almost N200M.
http://naturefirst.co.uk/apple-touch-icon.png